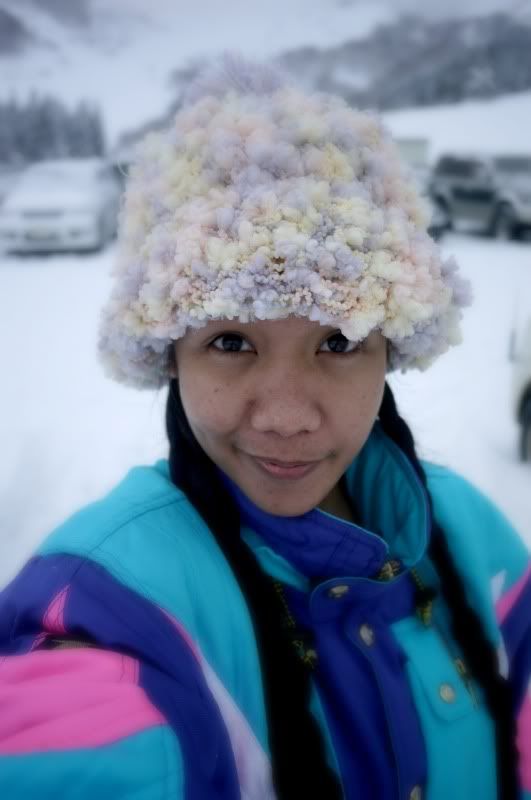 My first skiing experience.
It was fun but it wasn`t easy.
I really learned a lot from doing it:
Skiing is an extreme sport,
No one can really help you,
you have to learn how to stop and how to slow down,
You have all the control,
It can`t be learned by just knowing what to do,
you have to do it for you to know it,
you have to learn it by practicing it,
finally you have to learn the skill by heart.