My cousins are crazy. They went swimming in Yamagata fountain.
It was hot yesterday and everybody feels like going to the pool and so we ended up at the fountain. It was not an intention for them to go swimming in the fountain, but one of my cousin Mayu slept and she got wet and her little sister Lina did it as an intention just to get wet. so their little sister Leon started to take off her clothes and went on swimming too.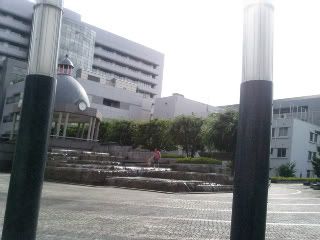 The beautiful fountain
It`s very tempting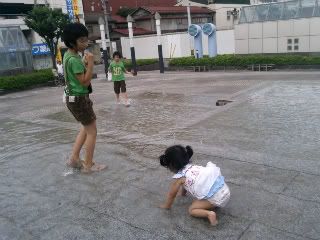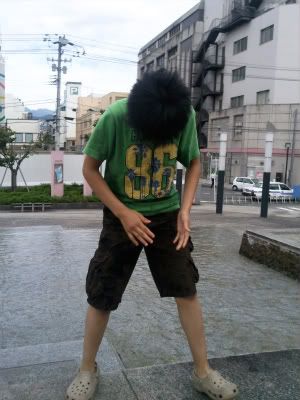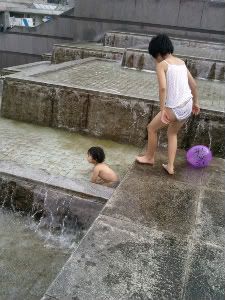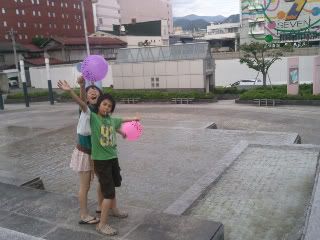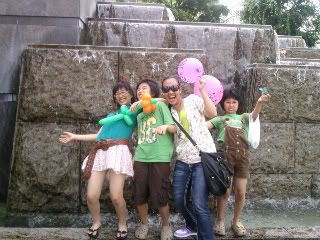 Please spell
F.U.N!